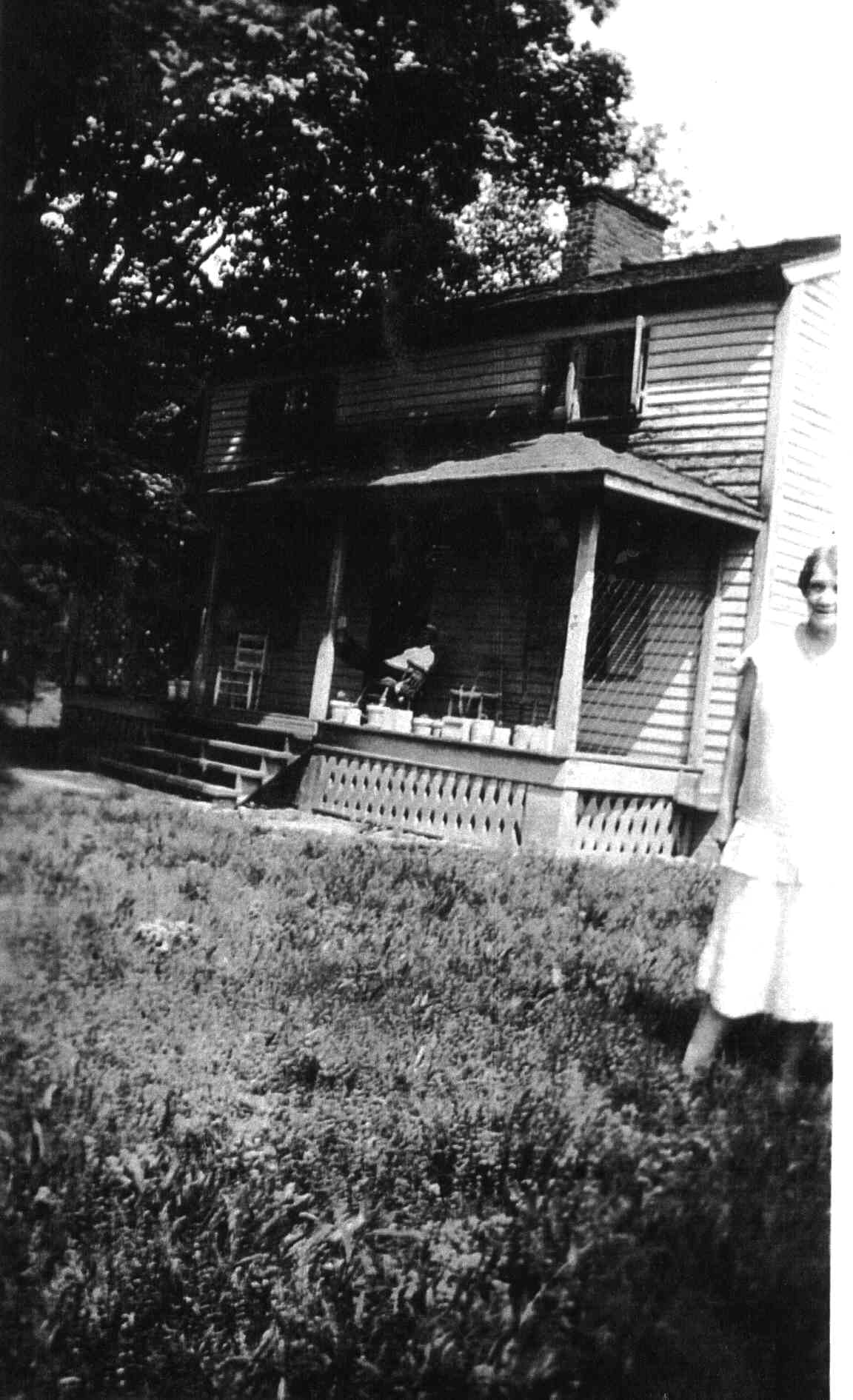 Amelia County news calendar

       1890-1925

My great-grandparents,

Hiram Lee(on porch) & Lizzie Carter, Chula

Miscellaneous Virginia Genealogy

I hope that everyone who visits this page enjoys reading the news items of Amelia County from 1890-1925.

And hopefully too if you have Amelia County ancestors you  will find some information on them on this site!

I find this information from research in old Richmond & Blackstone newspapers, marriage, death and various other records.

I will be adding more information to this site when I can.

I see alot of people visiting the main page and not many on the other pages. There are 4 pages to this site, please visit them all. You may miss some information if not!

Also the search the site on the main page of my Miscellaneous Virginia Genealogy website includes the Amelia County pages, so you can search on there to find ancestors on here.

Some of my Amelia families are on here too. My Amelia County family surnames include:

Warriner, Carter, Cottrell, Archer, Poland, Bott, Boisseau and more.



This page was last updated on: June 17, 2016
Copyright© 2005-2016 by M. E. Bond.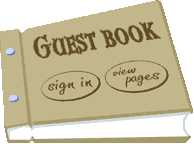 you can post about your Amelia County ancestors on this page, to post

I will soon be adding a photos page to this site so if you have any Amelia County ancestors photos and/or old homes photos you want to  post on theis site just let me know by clicking o the Contact Us button further down on this page. Thank you.