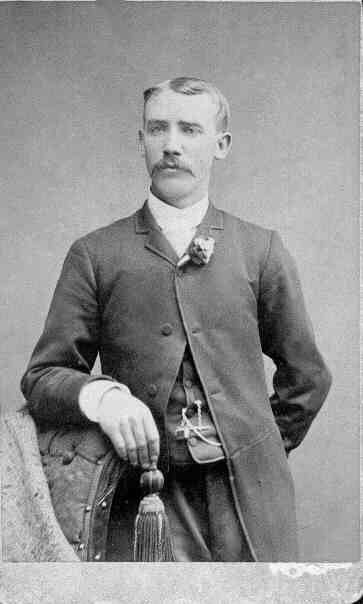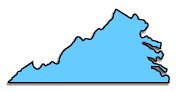 Copyright© 2001-2016 by M. E. Bond.

This page was last updated on February 26, 2016
This website is made up of research I have done of various Virginia records. So there is not much order to them but hopefully good information that will help you with your genealogy. And like most of my websites I will add more from time to time. Thank you for visiting!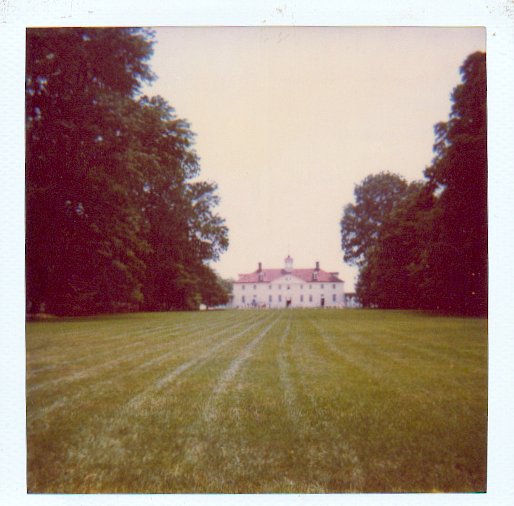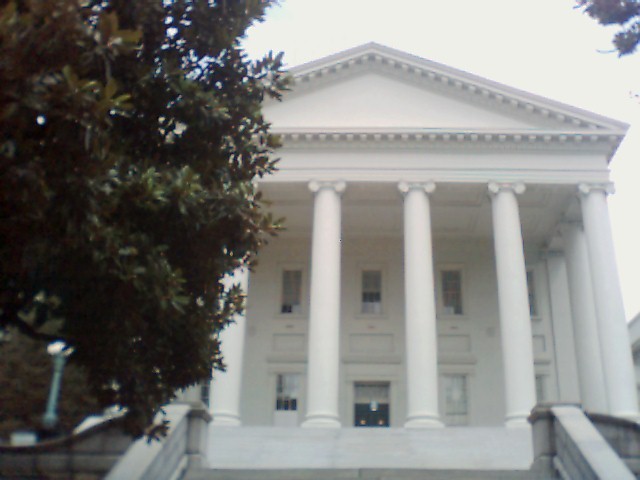 my website for genealogy searches:

please visit this site and e-mail if you need  Va. genealogy records or obits

Miscellaneous

                    Virginia

\                Genealogy